Every colour and curve in a web design signifies a story. And there is always a story behind the emergence, whether of a brand name or a logo. Website design reflects the brand's identity. It is the face of the brand. It is very important to make sure that our brand identity and communication is same across the channels starting from your website. Hiring a web design and development company to create your brand web design and development is of utmost necessity.
A website designed with accuracy and creativity will determine the success of a business online. Every business has the option to either create its own website or hire a professional for this task.
Know The Brand Needs
Your web design and development company needs to understand every colour tone, the lines, the curves & the words of your brand in a very refined manner. On the basis of desired brand perception, they should blend together all these with correct size, shape, and message perfectly to reflect your brand's true spirit. It's just not the website; make sure you ask your development company to prepare corporate branding design for your brand such as business cards, letterheads, banners etc.
The Big Idea
For a successful e-commerce website development for the brand, there is the need of frequent brainstorming sessions. Professionals put all their think tanks to test till they are able to conceive the most ground breaking ideas & creatives for the web design and development. The open work culture in the web design and development company ensures that there are views and ideas flying in from every direction and every mind.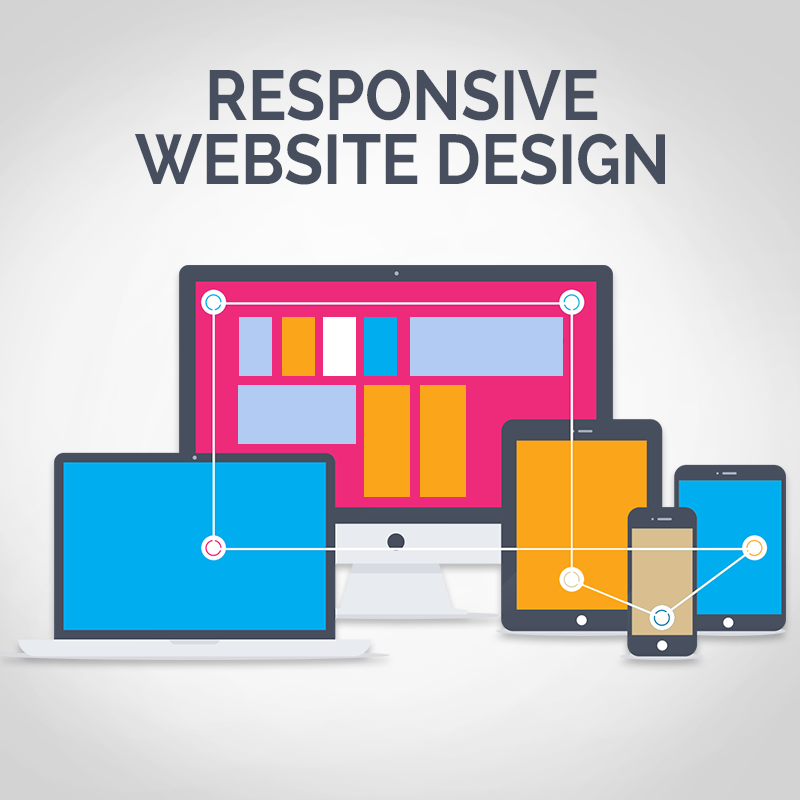 Byte Matrix: Hire The Professionals
At Byte Matrix, innovation and sophistication are approached together to create the most exciting web content. Their services include an end-to-end development of websites, as well as creative designing, detailing and so much more! They say every drop ultimately creates an ocean; a site developed at Byte Matrix could become the torrential rain that feeds your sea of success! They keep in mind every specific need of our clients to deliver unique web design services ever.
After Support Services
When you hire a professional web design company like Byte Matrix, make sure you get reliable after support services. The company with a team of dedicated web design and development will assist you if you face any issue with the site. A professional will also design your site keeping the future in mind and will make sure that some functions can be easily added as and when required.
The professional web design and development companies have access to the latest technology. They design the website taking into all the complexities of designing. It includes writing the unique original content, putting right pictures/flashes, making sure the loading time is very quick, and most importantly it is user-friendly. The right mix of all these will lead to the flow of traffic on your company's website.