New companies spring up every day. However, only a handful prevails. The success of a company is dependent on a number of things, but the most apparent of all is marketing. Brand promotion is an imperative element of marketing because companies need to put their names in front of target customers.
What Does It Mean To Promote?
It is a known fact that any company, anywhere in the world, will encounter competition. However, if a business wants to succeed, it needs to persuade the customers, to influence them in its direction. Brand promotion comes into picture here.
Promoting the company's product or service is an unavoidable part of business these days. Consider, a firm has a great product to sell at the best price, but not many buyers are aware of it. Will this firm sustain?
With the brand promotion, an enterprise is able to inform customers of their availability.
Why Is The Use Of Brand Promotion?
There are several advantages of promoting a brand. Therefore, all companies, including start-ups and multi-national corporations invest in marketing to achieve various goals like
Brand identity design and distinction for their products among others in the market
Reaching more of the target customer group and thereby increasing the overall demand
Making a stable place for themselves in the market
Highlighting their strong points and stimulating loyalty among existing customers
Also, clever marketing strategies and effective brand promotion can create a long-term domination for a company. This is evident in how all the large multi-nationals withstand attack from local competitions.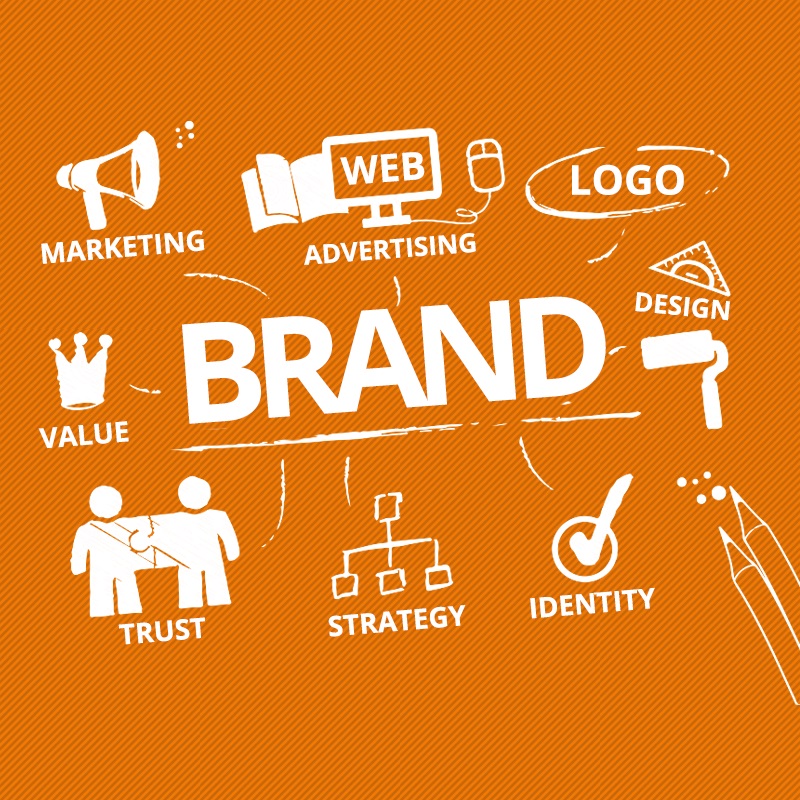 What Are The Modes Of Promotion?
These days, nobody talks of promotion without mentioning the digital media. However, for a local or a new business, the traditional methods like advertising in the newspaper, billboards and person-to-person interaction can be helpful. It depends on what the target customer group is.
This being said, there is no denying that electronic media are extremely powerful. Being inexpensive and flexible, the digital communication channels have taken over from the traditional media. By exploring the various brand promotion modes available, a company's marketing department can find its goals fulfilled.
Fitting Into The Social Media
Any discussion on marketing isn't complete without mentioning the role that social media plays. The internet is as exciting as it is informative and it draws more and more users every day. Therefore, social media has the biggest reach of all the media available.
By making good use of the social networking sites and applications, many new companies have entered into the previously inaccessible markets.
Outsourcing a job is the trend of today because it works on different levels. Therefore, many companies, including highly successful corporations, prefer buying marketing services from external firms.
By hiring an established online marketing firm, authorities of an enterprise can be as involved in the marketing process as they want. They can save the cost of hiring extra personnel and expect results from the experts.
Along with brand promotion, this dedicated service providers offer various packages like corporate branding design, market research, website development, etc. A customer can choose among a multitude of services to achieve their business objectives.