Think back to your first job interview; family and friends likely told you to "sell yourself." It turns out, that is also the path to successful.
Your ideal brand needs an iconic brand promotion to mark an impression in the viewer's memory for a greater and never fading recall. The importance of effective brand promotion cannot be undervalued. Every great brand comes from great marketing strategy and great campaign ideas by branding companies. The uniqueness of a brand should be made consistent by gaining trust at every point from the customers, over and over again.
1. Presentation Is The Key
Your brand image is important, and you must preserve it viciously. Make sure your representatives hold your company branding high at all times; they need to look the part to be the part. That usually starts at recruitment process; select those who can reflect your brand image in their work life and personal life. If your brand is fun, energetic, and vibrant, you would want someone who is highly sociable or loves to be adventurous, so that the brand promotion is done right.
2. Be Enthusiastic And Ready To Deliver
For a successful brand promotion, you and your team need to live, eat, and breathe your brand. That is the key to success! If you want your team to be passionate about something, you need to make sure they are motivated—and, most of all… committed. They need to understand company branding design. Try to keep your team members committed, enthusiast, and passionate by making things fun for them.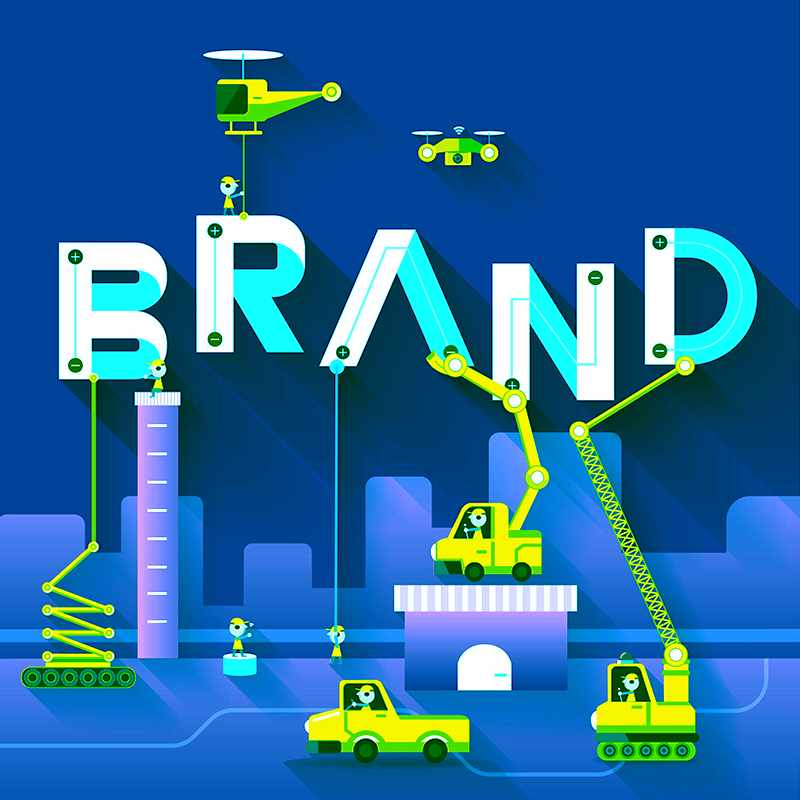 3. Be Ready For The Hurdles
Be prepared for obstacles, and do everything you can to defeat them. If you are achieving the previous steps well, this action may not be as applicable for you. The intelligent fool is the one who plans ahead, contrarily known as emergency planning. Always prepare a backup plan for your brand promotion. That way, you can tackle issues as soon as they arise in your online marketing firm for the brand.
4. Always Give Your Excellent Shot
Be sure that you are doing everything to promote your brand: direct marketing, mailers, online marketing, in-store advertisements, demos, social media promotion, etc. Reach out to your potential customers, and they will ultimately reach back to you. Customer service is the key to a successful brand promotion. If you really want to build your brand, your customers have to trust the brand and once they do, you will earn their faith. Win your clients' hearts by surpassing their expectations, and they will come springing back.
5. Brand Consistency Across All Channels
Perform a uniform brand marketing strategy across all channels to strengthen brand promotion. One way to maintain brand uniformity is to stay true to your brand personality. For example, if your brand personality is fun and creative make sure that this reflected in the writing style and creative content. To accomplish this, it is important to have branding style pattern to keep you on track.