Mobile app development can be very important for your business as it helps maximize your sales by reaching the target audience in the best and the right way. The development services are now offered by various companies and you need to find expert companies that will help bring your mobile dream into reality. It can be costly to hire services that don't end up getting you any value, hence choosing a company that is good enough for the development project is crucial.
A good mobile app development company is bound to fetch you excellent results with development that has an impeccable track record. It should have all the required platform knowledge to serve your needs and have happy customers and functional apps to show. Choose a company you are sure can deliver results beyond your expectations.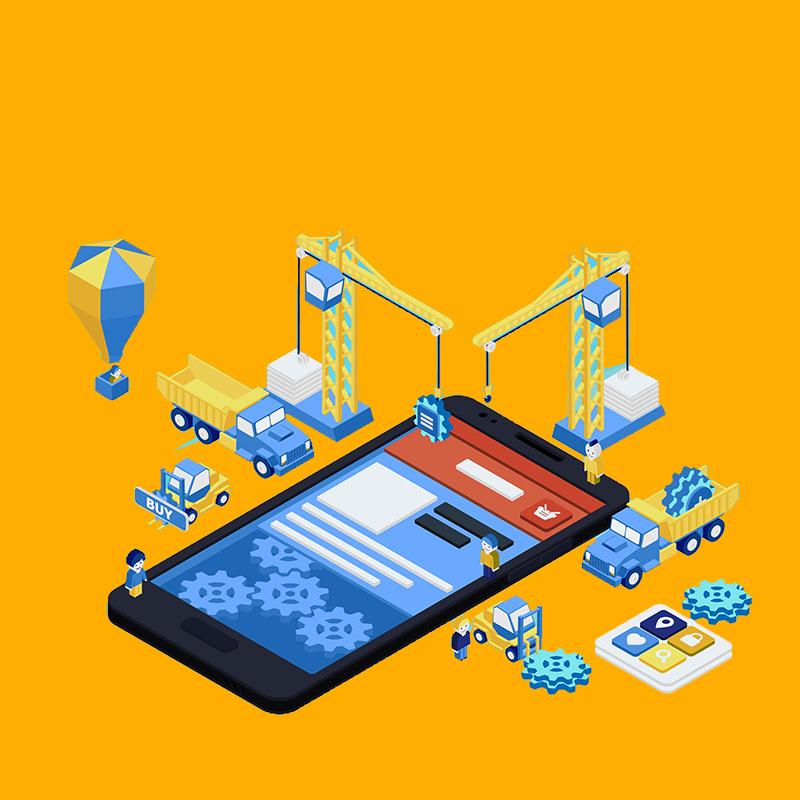 A good company is of course made up of designers and developers and only one with experts to handle your project will truly do justice to the mobile app project you have. Find a company whose developers have experience and knowledge of creating apps for different mobile platforms to come up with innovative application solutions for your business needs. You can check individual developer qualifications and experience to ensure you are assigned to a developer with what it takes to have a valuable app for your business.
They are called experts and professionals because of their determination to give nothing but their best no matter what it takes. A mobile app development company will give you full inclusion into the development stages so you also approve of what is being worked on and have any changes made whenever necessary. It should also keep the communication lines open so you can make contact or be contacted throughout the project for whatever reasons. An Online marketing firm that provides a phone number, email address or is available on chat platforms is best since you know your concerns can be attended to as soon as they arise.
Besides offering you quality mobile app development services, your company should be in a position to offer them at reasonable rates. The features needed in the mobile app can of course determine the rates you get but they should still be reasonable. When working with a professional iOS app development company, you will get a free quote on your project and can decide whether to hire the services or to look elsewhere. A good development company is confident in what it can do and will offer a fair price for it.
To be sure of what to expect from your company, you might want to check what methods it uses to ensure that your mobile app development projects turns out excellent. Experts are not worried about the complexity or scale of the project and can easily take you through the process or strategy they will use to ensure that you get exactly what you are looking for.
Android app development companies are numerous, but looking at the company portfolio can help you choose the professionals to fetch you excellent development services. Always select a mobile app development company you can fully trust.